We Know Kerry, But Who Is Travis Wood?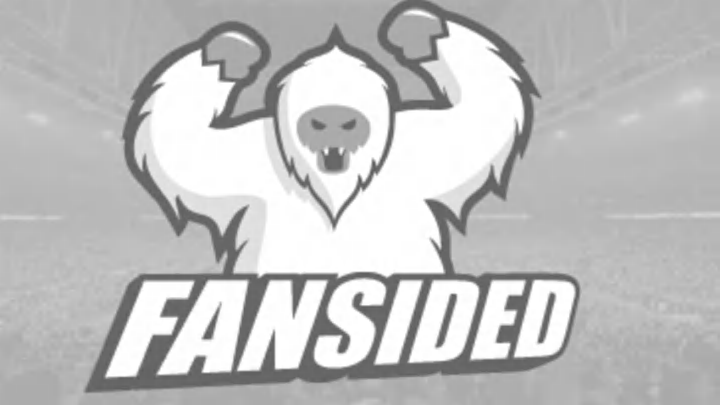 Since the rumored trade of Sean Marshall to the Cincinnatti Reds for starting pitcher Travis Wood and two minor league hit the news wire, the focus for most Cubs' fans was on the fact that the Cubs were trading away one of their best relief pitchers. There was little attention on the pitcher the Cubs acquired for Marshall. While the Cubs did in fact trade away their best relief pitcher, the loss does not alter the direction of the path the organization was headed towards once Theo Epstein and Jed Hoyer took control of the baseball department. The main concept of Epstein's philosophy is to trade away veteran players that are in a position to walk after the season for young players that are under team control for the foreseeable future.
That is exactly what the Marshall for Wood trade demonstrated. Marshall is a 29 year old relief pitcher who is in a position to enter the free agent market after the 2012 season. Meanwhile, Wood is a 24 year old left handed starting pitcher who is under team control through the 2016 season. From that standpoint, it would seem to add more logic to Epstein's thinking when he decided to trade Marshall to the Reds. With that said, who is Travis Wood and what is he going to do for the Cubs?
After the 2010 season, the Reds thought they had a starting pitcher in Wood who would be a mainstay in their rotation. Wood started 17 games for the Reds in 2010, posting a record of 5-4 with an ERA of 3.51 with a WHIP of 1.08 to go along with a WAR of 2.2. Then 2011 happened. Wood was all kinds of bad with the Reds last season. Wood appeared in 22 games–starting 17 of those games–while posting a 6-6 record with an ERA of 4.84 a WHIP of 1.49 in addition to a WAR of 1.1. The silver lining may be the Wood's FIP in 2011 was 4.08, a considerable drop from his ERA.
While most Cubs fans are hoping that 2010 was more of an indicator of how Wood will produce, most scouts and talent evaluators believe that the 2011 form of Wood is what Cubs' fans should expect. Even though I may still be in my honeymoon period with Epstein and Hoyer, so my judgement may be biased, if Epstein has had Wood in his sight dating back to last season, then I am willing to give the Cubs' front office the benefit of the doubt in regards to Woods' potential.
While discussing the trade, Epstein told reporters that Wood has the "ingredients to be a successful starting pitcher."
""He caught the eye of a lot of people and a lot of clubs had interest in him," Cubs president of baseball operations Theo Epstein said of Wood. "He's a really athletic package. Very athletic, his arm works very well.  More than enough velocity to succeed as a left-handed pitcher."Some days you can see him, he has 3 or 4 above-average pitches. Those are the ingredients you need to be successful as a starting pitcher." ESPN Chicago"
Epstein and Hoyer have proven that they are excellent talent evaluators, and with a revamped coaching staff, there is a strong chance that Wood could turn out to be a mainstay in the Cubs' rotation as a back-end starting pitcher.