This And That-Castro, Wells, and Cashner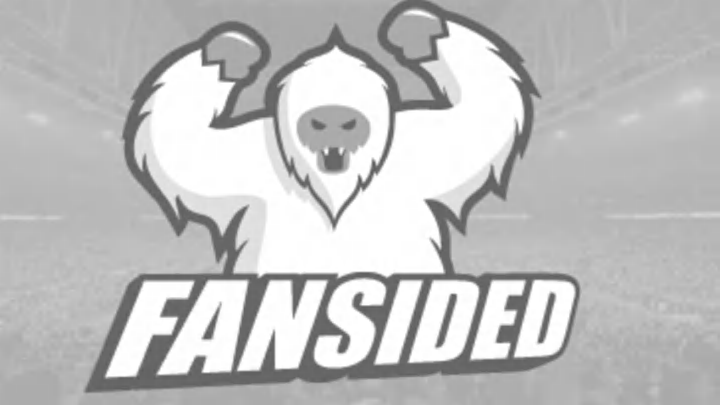 The Cubs were given an extra off day today as storms in the Chicago land area were enough to postpone the Cubs and Padres game that was scheduled for tonight. The Cubs will play their first double-header of the season tomorrow as Matt Garza will take the mound at 1:20, and James Russell will get the nod for the night cap. Here is the latest on Starlin Castro moving to the third spot in the lineup, and an update on Randy Wells and Andrew Cashner.
Starlin Castro Batting Third?
General Manager Jim Hendry told reporters on Monday that shortstop Starlin Castro is a good enough player that he could hit anywhere in the lineup. Hendry was obviously alluding to the idea that Castro could very well end up batting third in the lineup by the time the season is over.
While manager Mike Quade does like the idea of Castro and Darwin Barney being the top two hitters in the lineup, he admitted that with the exception of Aramis Ramirez in the cleanup spot nothing in his lineup is permanent. The time could be coming soon for Castro to hit out of the three spot in the lineup. Center-fielder Marlon Byrd is currently 3 for 20 with runners in scoring position while batting out of the three hole in the lineup. Many believe that it is time to take Byrd out of the three spot.
Sooner or later, Starlin Castro will be the three hitter for the Chicago Cubs. But instead of toying with Castro by putting him in multiple spots throughout the lineup, Quade needs to find a place and keep him there. While Castro has been an electric leadoff hitter this season, he may bring even more production to the Cubs out of the third spot in the lineup. There he would be hitting in front of guys like Aramis Ramirez, Carlos Pena, and Alfonso Soriano. Thus, giving the Cubs more chances to score runs. The Cubs offense already has struggled scoring runs, putting Castro in the third spot, may help solve that problem.
Andrew Cashner, Randy Wells to throw on Friday
Rehabbing starting pitchers Andrew Cashner and Randy Wells will begin throwing programs on Friday. Both were placed on the disabled list the second week of the season. As expected, Randy Wells will likely be back before Andrew Cashner. Wells told reporters that he should be back in about two weeks. While Andrew Cashner remains about a month away from returning to the rotation.