3 Chicago Cubs Players to Watch in the World Baseball Classic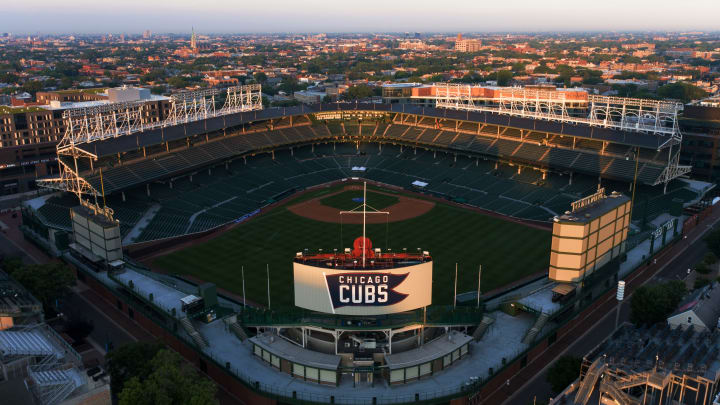 Chicago Cubs Summer Workouts / Quinn Harris/GettyImages
The World Baseball Classic (WBC) begins on March 7th and 20 countries will compete for the chance to call themselves the best in the world. Although the WBC takes place in March, the players take this tournament very seriously. The opportunity to wear their country's name across their chest is not a privilege they take lightly. The Chicago Cubs will have a total of 16 players in the tournament representing 10 countries. For all those wondering about the eligibility rules for players to play for their respective country, you can find those here.
I recently wrote an article about who on the Cubs is competing in the WBC. While most of the players mentioned will be playing, there are a few who will be absent. Nick Madrigal and Esteban Quiroz will not be playing in the WBC for Mexico as was originally thought. Nick Andracki of Marquee Sports Network gives a complete list of all Cubs' players in the WBC here. Official rosters of the WBC can be found on the World Baseball Classic Twitter page.
The Cubs will have some intriguing players in the WBC, and not all are a part of the major league squad. This tournament gives some of the prospects a chance to show off their skillset on a bigger stage and start to make a name for themselves. Here are 3 Cubs players to watch in the World Baseball Classic.