5 Chicago Cubs trade candidates: Who should stay and who should go?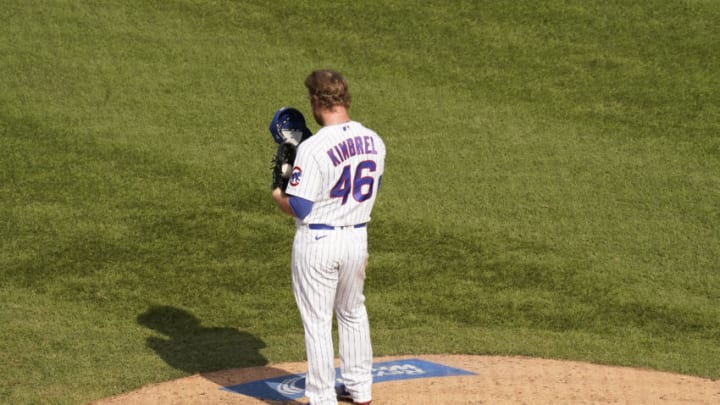 Craig Kimbrel (Photo by Nuccio DiNuzzo/Getty Images) /
(Photo by Jon Durr/Getty Images) /
5 Chicago Cubs trade candidates: Should we really be excited about this?
While Bryant's versatility makes him even more attractive and valuable at the deadline, Rizzo's leadership and presence makes him valuable despite his numbers being more offensive than offensive lately (you see what I did there). Rizzo is a clubhouse leader and plays a Gold Glove-caliber first base, in addition to what should be a really good second half after an unproductive first.
These two guys may be the face of the Cubs, but at this point, without having extended either one, they're both likely to enter and test free agency. With Rizzo's down year, the Cubs may actually be able to re-sign Rizzo to a deal less than what they could have extended him for.
And, while Bryant is going to get paid as one of the top 10 all-around players in the league, teams may not be as willing to shell out the $250-300 million dollars they once might have, especially given the uncertainty surrounding the new CBA to be negotiated after the season. If the Cubs could end up re-signing Bryant in free agency for around $200 million, it might be a coup.
Final answer on both: they should go, but not because fans and the franchise want them to- because they might bring back value for renting them out for a few months and then re-signing them over the winter.