5 Chicago Cubs trade candidates: Who should stay and who should go?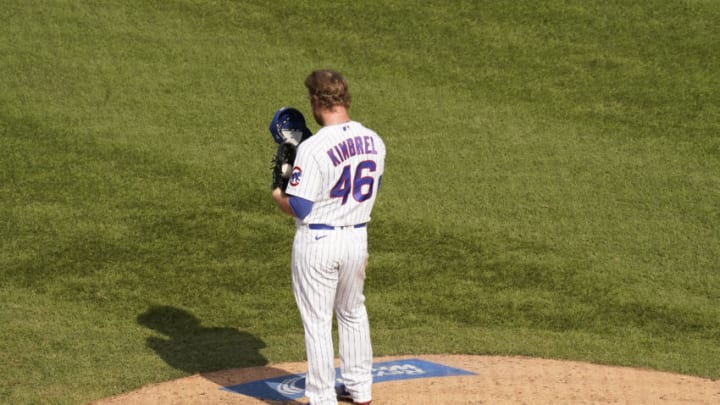 Craig Kimbrel (Photo by Nuccio DiNuzzo/Getty Images) /
(Photo by Christian Petersen/Getty Images) /
It's no secret the Chicago Cubs hold the keys to some of the most impressive and dynamic assets heading into the MLB trade deadline this year. Granted, each Cubs' core star doesn't get to quote The Clash's immortal question because they don't actually hold any leverage in the process, but to paraphrase on behalf of the Cubs, should these guys stay or should they go?
5 Chicago Cubs trade candidates: Who should stay and who should go?
There's no question that there is value in each one of the core stars being traded, and many would rather see the Cubs just try and get as much value as they can if they're going to tear this thing down anyhow. I like the idea of getting something for each one of these guys and then trying to re-sign a couple in the offseason a la the Yankees in 2016. It worked out well for them as they got Gleyber Torres (who has struggled lately, but that's not the point) and it worked out for the Cubs as they got Aroldis Chapman and some hardware.
If Jed Hoyer is punting on the season regardless, and hasn't extended any of these guys by this point, he's most likely going to be competing for their services with other teams in free agency anyhow; may as well get something for them even if they're still on the wishlist for 2022 and beyond, right? So, for four popular members of the core and that guy who's closing for the Cubs right now, let's discuss "should they stay or should they go?" for each.