Chicago Cubs: The day two teams combined for 45 runs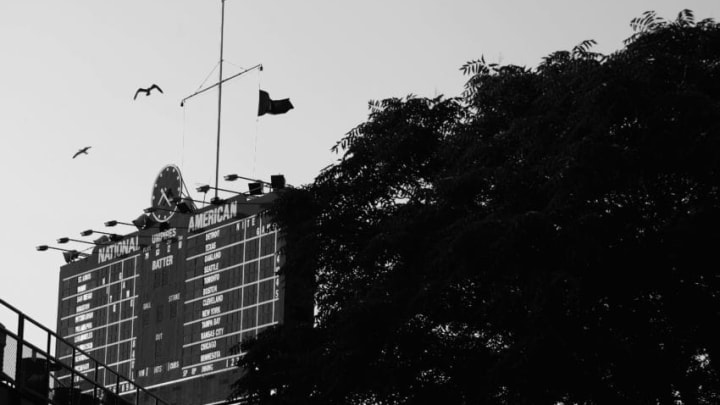 Wrigley Field / Chicago Cubs (Photo by Scott Halleran/Getty Images) /
(Photo by Joe Robbins/Getty Images) /
The antipathy of falling just short in baseball, by a run, no less, is excruciatingly painful for the most diehard of fans across the game. It happened to the Chicago Cubs on a hot May afternoon in the craziest way possible in 1979.
Spanning the grandiose passage of four-plus decades worth of time, bad luck has befallen the Chicago Cubs for a long while. The late-70s were no different for the time. The Cubs were not atrocious over that period but still faced hard luck in other areas.
One such moment came on a sunny May afternoon, in a regular-season game versus the Philadelphia Phillies, and, most importantly, Phillies all-star Mike Schmidt. What a time to have been alive and bore witness to such a lofty affair.
While not egregiously bad at the tail end of the 70s, the Cubs did not farewell. And while a routine regular-season game may not carry much weight in terms of popularity, what was about to be put in motion, like that of a merry-go-round, and remains as one of the wildest most unexplainable games in Wrigley Field history.