Chicago Cubs: A look back at the strangest injuries in team history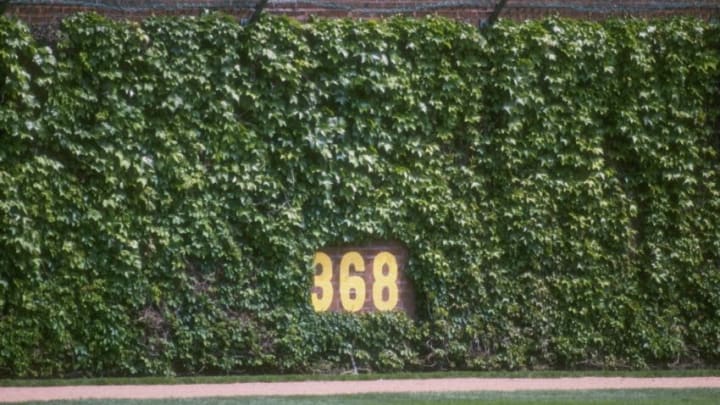 Mandatory Credit: Matthew Stockman /Allsport /
(Photo by Jonathan Daniel/Getty Images) /
Chicago Cubs: Kyle Farnsworth times two
Of all of the Cubs players, Kyle Farnsworth may have the worst luck when it comes to the injury front, especially when it comes to the weird and unusual problems forcing you to the injured list. However, unbelievable and ridiculous it was for Farnsworth, it was all true.
The same season Sosa went on the injured list for his back, Farnsworth joined him. A few months after the Sosa incident, in an August game versus the Houston Astros, Farnsworth allowed the Astros to plate six runs in the ninth.
Coming off the field, Farnsworth ran into the dugout, kicking an electric fan. Not only was the poor fan not okay, but Farnsworth also was not okay. The right-handed reliever suffered a sprained right knee and was immediately placed on the injured list. It is why we don't mess with inanimate objects, Kyle.
Five years after this injury, Farnsworth, who was far removed as a member of the Cubs, suffered another freak injury. This time, in an attempt to break his bulldogs up while fighting, sustained lacerations to his hands, forcing him to get stitches and hit the injured list. I hope your dogs were okay, and thanks for joining this heralded list, Mr. Farnsworth.