Chicago Cubs: A look back at the strangest injuries in team history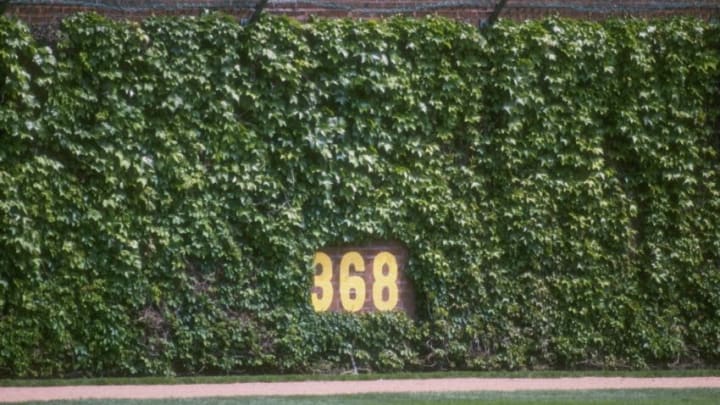 Mandatory Credit: Matthew Stockman /Allsport /
Mandatory Credit: Matthew Stockman /Allsport /
Major League Baseball is the all-encompassing professional sport when it comes to significant player injuries. The Chicago Cubs have experienced their fair share as we break down the strangest of the strange.
Every time news breaks of a weird injury sustained by a professional athlete, most people's immediate inclination are to assume it has to do with professional baseball. Whether something happens during the regular season or in the offseason, MLB leads all pro sports in the almost unbelievable injury category.
In 2005 it was then-rookie for the Colorado Rockies Clint Barmes, who broke his collarbone after slipping and falling carrying deer meat. In 2013, Carl Pavano slipped and fell while shoveling snow at his home and ended up taking the handle of his snow shovel in the abdomen, causing internal bleeding and an emergency room trip to the hospital.
The list is continuous. Just recently, it was reported that New York Mets outfielder Yoenis Cespedes suffered his fractured ankle, which kept the outfielder out for the rest of the season after he stepped in a hole trying to trap a wild boar on his ranch in Port St. Lucie. Now, with all of that being said, it is time to dive into the Cubs and the strangest injuries to happen to the Northside.