Chicago Cubs: Michael McAvene could transform into something special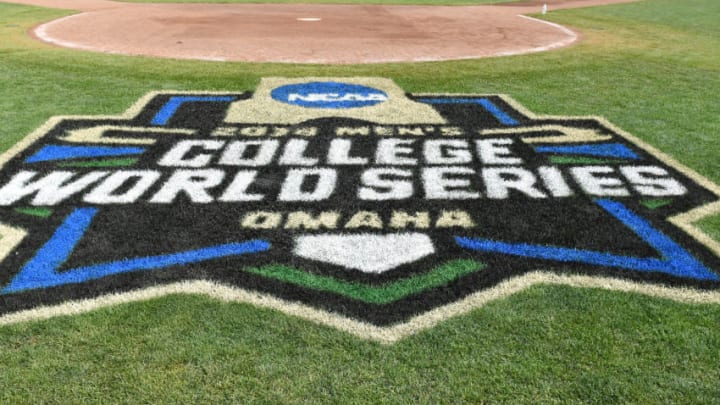 (Photo by Peter Aiken/Getty Images) /
(Photo by Jamie Sabau/Getty Images) /
Chicago Cubs: Diving into the nitty gritty
Of the repertoire in McAvene's arsenal, his fastball is probably his best pitch. It sits between 92-95 mph with consistency. However, he has been known to bring it up to 96-97 mph at times. During last season's ACC Tournament, McAvene was able to put some extra fire behind it as it touched 100 mph.
His slider is an above-average pitch. It sits in the low-80s with a wicked break, but carries the downward depth of what you would see in a curveball. It is a beautiful pitch and one that could help him move through the ranks quickly if he can continue to develop it.
McAvene also possesses a changeup, although he is mainly a two-pitch pitcher with his fastball and slider following his move to the bullpen. It would be an exciting thing to see him develop his changeup more as that could only help him. If he can consistently mow hitters down, however, it won't matter in the slightest.
It's not uncommon to see relievers rely on two primary pitches with some less-impressive tertiary stuff sprinkled in and McAvene fits that M.O. spot-on. The stuff is there, but there's a lot of work to do before it's big league-ready.