Chicago Cubs: Getting to know Tennessee Smokies broadcaster Mick Gillispie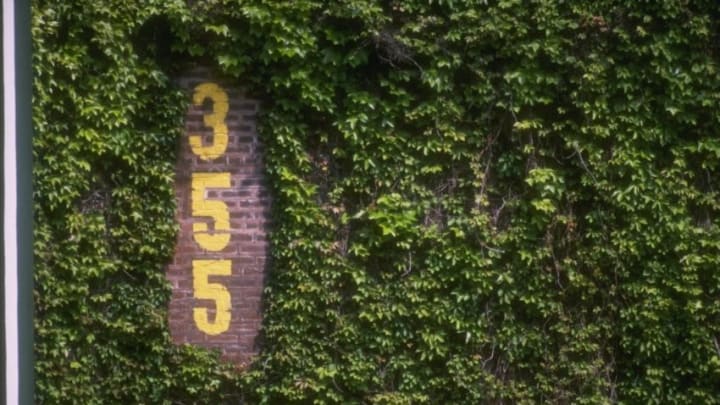 Mandatory Credit: Matthew Stockman /Allsport /
Chicago Cubs /
Chicago Cubs: The job comes with challenges and rewards
The biggest question I had in my mind? After more than a decade as the Tennessee Smokies, there's bound to have been plenty of ups and downs. What were some of Gillispie's most memorable moments? And, in the grind of a Minor League Baseball season, what makes it all worth it at the end of the day?
"The best part of broadcasting Smokies games are the people. The great people I've got to meet along the way. The team's front office has been so supportive of the broadcast. The guys who have been my partners over the years and the games and fun we shared. The Cubs players and staff and how we built an incredible bond. Finally, the fans and how cool it is to have a connection with people who invite me into their cars or homes every night."
At the end of the day, it's about people – on both sides of the coin.
"The most challenging part is reporting on the teams and players who don't respect the game. I try to be honest about what is going on. There was one season where the team was horrible. They didn't appreciate the incredible opportunity they had to wear a professional baseball uniform. It was apparent in the way they conducted themselves on and off the field. It was a challenge to explain why certain players wouldn't run out a pop-up or didn't hustle after a ball in the gap. We had a player who would basically walk to first base on groundouts. How do you sugar coat that??"
Being candid is one of the most critical qualities in sports broadcasting. It is easy to turn back to a guy like Vin Scully who is one of the best in the history of the game when it comes to this quality, and so learning how candid Gillispie can be is a wonderful insight into his talent on-air.