Chicago Cubs: How much will it cost to watch the Cubs in 2020?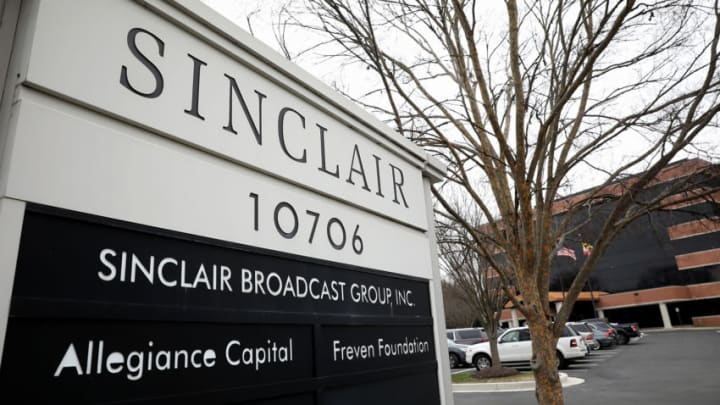 (Photo by Win McNamee/Getty Images) /
(Photo by Stacy Revere/Getty Images) /
Sinclair Broadcasting has secured the rights to Cubs television programming in 2020.  How much is this service going to cost fans?
The Chicago Tribune recently reported that Sinclair Broadcasting group which has secured the rights to Chicago Cubs broadcasts and essentially the Cubs TV channel, boasted this week that they would make $50 million per year off the cash cow Cubs. The Chicago Tribune's Robert Channick reported,
""Chris Ripley, Sinclair's president and chief executive officer, said the Maryland-based broadcaster is looking at the Cubs TV network, announced earlier this month, as a boon to the bottom line and a model to partner with other teams. "We expect (the Cubs network) to contribute about $40 (million) to $50 million of free cash flow," Ripley said during Sinclair's 2018 earnings call."
Now don't be fooled by that sly statement from Ripley, because that $40-50 million is coming from you and I Cubs fans. But here's the real dishonest part, they aren't telling the truth about the profits they are making. I can't understand why? Do they think by telling us they are making $50 million we will be impressed and go away? Simple math shows the real profits are way more than that.  We know this because of an online genius named Nathaniel Rakich.