Chicago Cubs: Examining the importance of the 2018 MLB Draft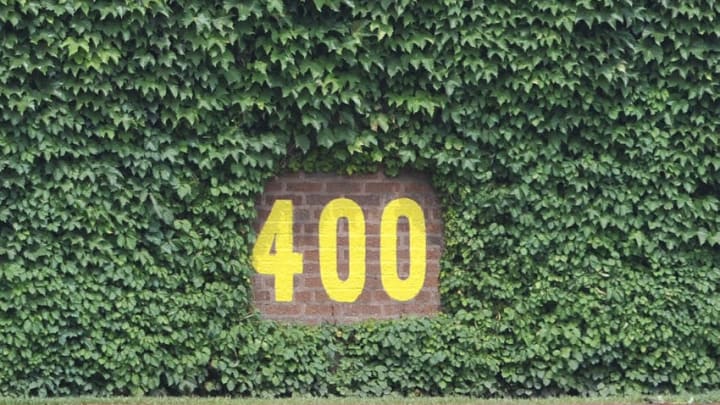 (Photo by David Banks/Getty Images) /
(Photo by Rich Schultz/Getty Images) /
A Brief History
In years previous the Cubs have made some excellent first round selections. In 2011, it was star shortstop, now second baseman, Javier Baez. The following year the Cubs made Albert Almora the No.6 overall pick. In 2013, the Cubs were truly blessed with one half of the face of the franchise, Kris Bryant. The Astros undoubtedly missed on him.
More from Cubbies Crib
There has been some significant draft picks who have helped to make an impact on this team. The Cubs will hopefully find more talent this year to continuing to bolster the franchise.
Present vs. Future
The current Chicago Cubs team is pretty darn good. Generally speaking, if you're a Cubs fan, you're a happy camper. The roster is filled with young talent who excel beyond expectation at their respective positions.
At present, the Cubs boast one of the best lineups in all of baseball. Sooner or later, however, the prospect of the next future will come knocking.
Currently, most spots within the depth chart are fairly solidified. The outfield is by far the deepest position with the likes of Albert Almora, Kyle Schwarber, Jason Heyward, among others. The lack of depth is apparent at both 1B and 3B, which is where the draft could come in big. As we know, the middle of the diamond is solidified, and probably will be for awhile.
Given these points, there are some prospects the Cubs could target in June.