Chicago Cubs: Examining the importance of the 2018 MLB Draft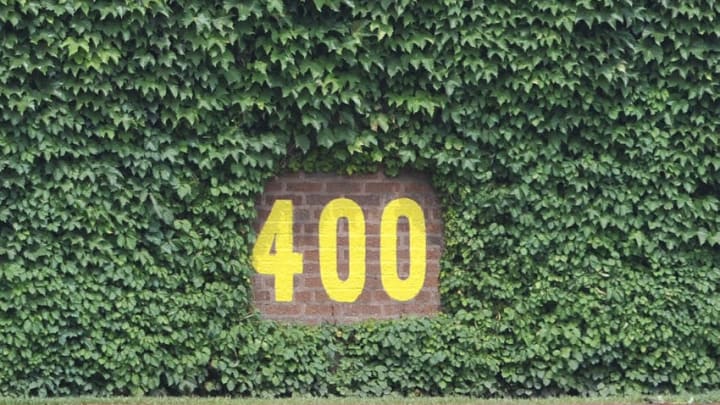 (Photo by David Banks/Getty Images) /
(Photo by David Banks/Getty Images) /
The Major League Baseball Amateur player draft is four months away. For the Chicago Cubs, the stakes have never been higher.
The Chicago Cubs are in a unique position as we careen ever closer to the start of the 2018 MLB season.
First, the team is coming off its third straight NLCS appearance, which is very impressive in its right. In recent memory, the only team to make three consecutive NLCS appearances is, ironically, division rival St. Louis. Second, the young core of the team, led by Anthony Rizzo and Kris Bryant, is one of the best in all of baseball which is terrific.
Having a team makeup like the Cubs does give the team the opportunity to seriously compete year in and year out over the next several years. That being said, while there are still some solid prospects in the system, most of them have already made it to the show. It is where the MLB Draft comes into focus, and why this year especially is an important one for the Cubs.
Different from football, draft prospects are even less of a sure thing in professional baseball, as we were just made witness to with former No.1 overall pick Mark Appel and his decision to step away from the game. As we move towards June its time to start considering what the Cubs will do to continue the grind toward solidifying the teams future.