Morning Marquee: Chicago Cubs fall to Arizona; Could Price and Maddon reunite in 2016?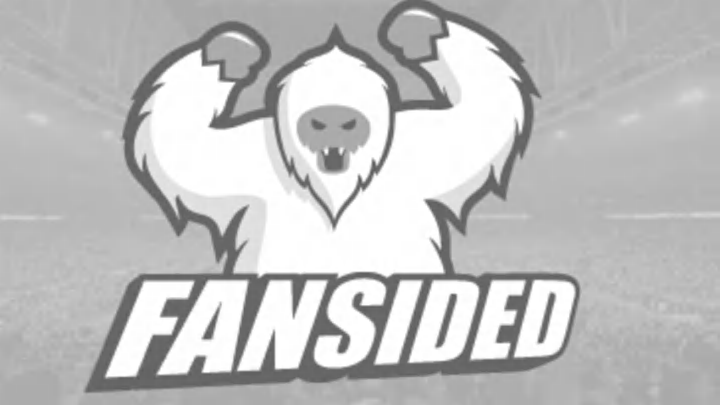 Wood homers in Cubs' loss; Price/Maddon reunion in the future?
After finding out he would be a part of the Chicago Cubs bullpen and not a starter,
Edwin Jackson
"started" against the Arizona Diamondbacks in a game in which they used only relievers. The only starters to see action was
Travis Wood
, who was used as a pinch-hitter and tied the game with a solo home run in the third. But that was all the offense the Cubs could muster in the 5-1 loss.
After signing Jon Lester this offseason, the rumors have already started swirling for 2016. The possibility of David Price reuniting in Chicago with Maddon has been talked about, but is pure speculation. The Detroit Tigers have said they would like to lock him up to a long-term deal, but the two sides still appear to be far apart.
The Minnesota Twins got a bombshell when the heard that their new addition Ervin Santana had tested positive for Stanozolol, a performance-enhancing drug. He will be suspended for 80 games without pay. Santana claims he has no knowledge of how it got in his system, and didn't willingly take it. He's the third player in recent weeks to test positive for the substance.
Prepare to get the feels. If you're a baseball fan, you've seen Field of Dreams. If you haven't, you aren't a fan of baseball. So take a minute to watch the speech that James Earl Jones so eloquently stated,"The one constant has been baseball."
Here are these and other stories from around baseball:
'Travis Wood homers in 5-1 loss to Diamondbacks' – Cubbies Crib
'Could David Price reunite with Maddon in Chicago?' – Cubbies Crib
'Santana suspended 80 game for positive PED test' – Puckett's Pond
'MLB Players recite the 'Field of Dreams speech' – Cut4
'Deep Sleeper: SP Kyle Hendricks' – Fantasy Baseball Crackerjacks
#Cubs on Social Media