Cubs' Kris Bryant, Kane County Cougars nominated for 2014 MiLBYs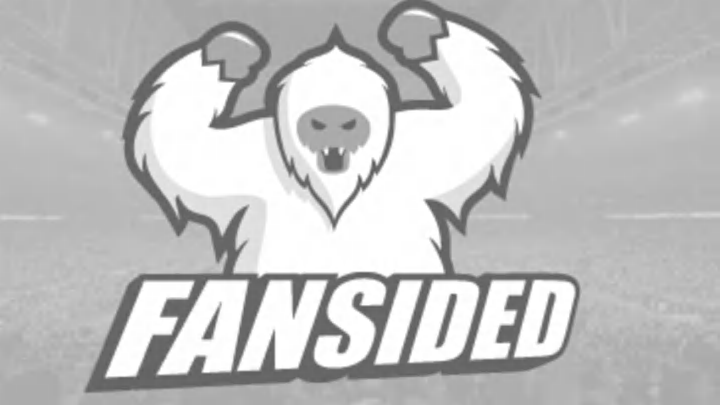 It was a huge year for the Chicago Cubs' farm system, as players such as Jorge Soler, Javier Baez, Kris Bryant, and the Kane County Cougars made a ton of noise throughout the season.
With the 2014 Minor League campaign in the books, awards will be given to stand-out farm systems and players from across the league.
Cubs' third base prospect Kris Bryant has been nominated for 'Top Offensive Player' along with Mookie Betts (Red Sox), Wilmer Difo (Nationals), Joey Gallo (Rangers), Joc Pederson (Dodgers), Corey Seager (Dodgers), Mallex Smith (Padres), Marquez Smith (Reds), Michael Taylor (Nationals), and Steven Souza (Nationals).
Bryant finished the year with a combined 43 home runs, 110 RBIs, 34 doubles, and 15 stolen bases on a batting line of .325/.438/.661 between Double-A and Triple-A.
Relief pitcher Armando Rivero is another prospect who has been nominated for an award. Rivero also split the year between Double-A Tennessee and Triple-A Iowa, and is ranked fifth among Cubs Minor League pitchers.
The young reliever posted a 5-1 record with a solid 2.22 ERA while recording 100 strikeouts, 1.09 WHIP, and 11 saves in 65 innings of work.
Cubs' Kane County Cougars have been nominated for 'Best Team' of the year as they finished with 91 wins, clinching both the first and second-half MLWD titles. Kane Cougars ran the table during the post season, finishing with a perfect 7-0 record to take home the championship.
The entire farm system was a whole was also nominated for 'Best Farm System'. They have some stiff competition in that category with the Arizona Diamondbacks and Texas Rangers.
Arizona had all five of their affiliates qualify for the post-season, while the Texas Rangers had the best winning percentage.
Voting for these awards will continue until Thursday, Oct. 23. Winners from all 13 categories will be announced between the 23-31 of Oct.
You can vote for each category by clicking here.