Cubs Minors Stocked With Infielders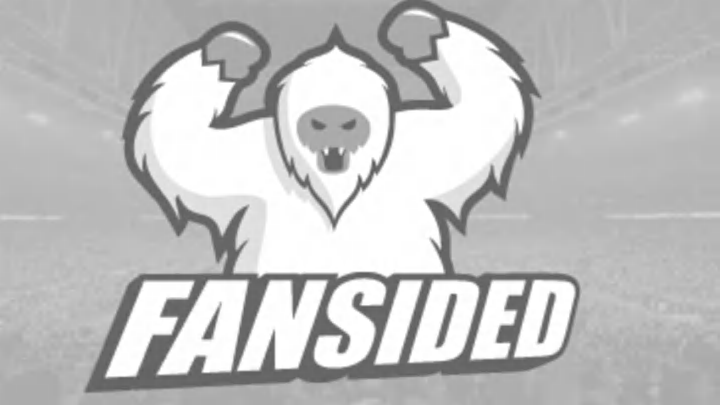 When the Chicago Cubs dealt Sean Marshall to the Reds, they received left handed starter Travis Wood along with two prospects. One of them, outfielder Dave Sappelt, is almost a lock to be playing in Chicago in 2012. He has a great chance to break camp with the team in the spring. The other player, infielder Ronald Torreyes, might be the more interesting of the two. Torreyes is young, makes good contact, limits the strikeouts, and is reported to play excellent defense at second. He profiles as a top of the order kind of bat who could be Starlin Castro's double play partner in a few years.
He is not alone in that department. Torreyes joins a farm system that is loaded at middle infielder.

Newly signed Jeff Bianchi could compete with Darwin Barney for the starting second base job in spring training, but even if he winds up in Iowa the former Kansas City shortstop of the future could still see some time in Chicago by season's end. If he can shake his injury plagued past, Bianchi will have the first chance to wrest second base away from Barney.
Behind Bianchi, Tennessee will likely feature the trio of Junior Lake, Logan Watkins, and Matt Cerda. Lake will steal most of the spotlights as he continues to put some polish on his plus tools. If he can cut back on the strikeouts, he should have a long major league career. His best position probably is shortstop, but he will not be supplanting Castro. I think third base makes the most sense for Lake, but I can't ignore the possibility of him moving to second.
Logan Watkins, I think, has the best shot to emerge as the Cubs long term solution at second base. His tall frame implies he will add some power as he develops, but his speed and defense are the primary features of his game. He profiles as a true top of the order bat who could play excellent defense at short, second, or in center. I expect he will get plenty of chances at second base for the Smokies. If he can get off to a fast start in Double A, Iowa fans might be watching him by season's end.
Matt Cerda has one of the best bats in the farm system but lacks the power to play third. I don't think he has the same potential defensively as Watkins or Torreyes, but if he continues to hit that may not matter. I suspect Cerda will evolve into a Jeff Baker style utility player, but for the time being any discussion of future second basemen has to include him.
As is the case with much of the farm system, the most interesting infield prospects are found in the low levels. Joining Torreyes at this level are speedy players like Taiwan Easterling and Zeke DeVoss, young products of the Dominican Summer League such as Gioskar Amaya and Marco Hernandez, not to mention Rubi Silva, Elliot Soto, and Pierre LePage. Pin-Chieh Chen could yet move back to the infield as well.
Before the Cubs began dealing, middle infield was already a source of strength in the system. Now it has progressed to the point where the Cubs should seriously consider dealing some of these potential second basemen to shore up other positions of need. Junior Lake, in particular, could be a key piece in a package that would land a high level pitching prospect. Depth is always a good thing to have, in part because it allows for such deals to take place.