Minor League Weekly Review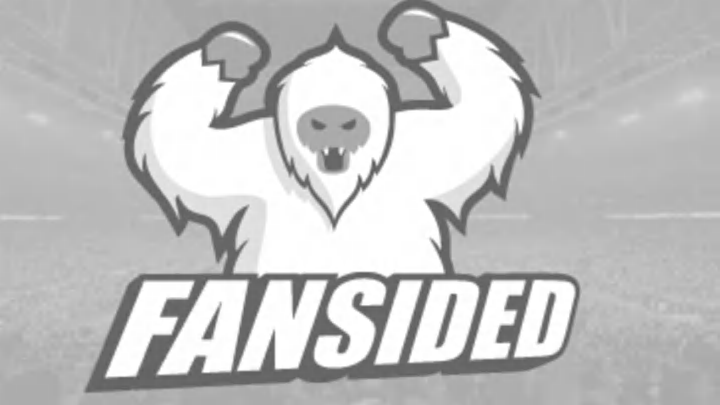 It's Monday morning, and here is your weekly look at the Cubs' minor league system. All in all it was a rough week for the Cubs farm system, with more losses than we would have hoped. Despite that, only Peoria is under .500 and everyone is within shouting distance of first place. There have been plenty of good individual showings up and down the system. This week saw plenty of games delayed or postponed by foul weather as well. For the week ending April 17, here are the summaries for each of the teams.

Iowa Cubs (5-5) Pacific Coast League (AAA) North: 2nd place
Iowa came home from New Mexico to face bad weather and Memphis. They will play no one but Memphis or Albuquerque for several games yet. After Memphis leaves town this week, Albuquerque comes in, after which the Cubs go to Memphis. Memphis finished last season tied for first place with Iowa, and took the postseason berth on tiebreakers.
Bryan LaHair shows no sign of cooling off his hot hitting. Playing some outfield and some first base, he's batting .444 with 4 home runs and an OPS of 1.438. With Fernando Perez still struggling, LaHair could be a candidate to come up if the Cubs need an outfielder in the next few months. On the pitching side, Chris Carpenter has struck out 11 in just over seven innings.
Tennessee Smokies (7-3) Southern League (AA) North: 2nd place
The Smokies continued their great start, taking 4 of 5 from Montgomery, including both ends of a doubleheader. On Monday, Tennessee begins a ten game road trip through Carolina and Jacksonville. This will be the first prolonged trip of the year for Tennessee, and it should be a good test for them.
Top pitching prospect Trey McNutt is on the disabled list, but it's only a blister. If this keeps up it could be an issue, but there's no need to worry yet. Meanwhile, Rafael Dolis is showing why Texas wanted to trade for him in the winter. In two starts he has surrendered just 6 hits over 10 innings while striking out 10. On the offensive end of things, highly regarded prospects Brett Jackson (.441), Ryan Flaherty (.375), DJ LeMahieu (.361), and Josh Vitters (.353) are doing just about everything the Cubs could ask of them. Rebel Ridling (.357) apparently heard the Cubs might need a first baseman next season, and if he keeps this up he might just be considered for the job.
Daytona Cubs (7-4) Florida State League (High A) North: 2nd place
Daytona won their first six games, only to lose their next four before Rob Whitenack broke the streak with a solid performance on Sunday. This week the Cubs finish up in Clearwater, then come home for two against Lakeland, and then travel to Lakeland for one game before travelling on to Dunedin. Don't be surprised if Nick Struck and Rob Whitenack continue to dominate for the Cubs all season long.
Last season Chris Archer and Trey McNutt exploded out of relative obscurity in the Cubs minor league system to move to the head of the prospect list. This season, Robert Whitenack is trying to do the same thing. In two starts this week, he gave up 2 runs on 1 hit with 1 walk and 15 strikeouts over 12 innings. Nelson Perez (.474), Jae-Hoon Ha (.386) and Matt Cerda (.368) are off to excellent starts at the plate.
Peoria Chiefs (4-6) Midwest League (Low A) Western: 6th place
After seeing two games postponed due to weather in Wisconsin this week, the Chiefs split a doubleheader on Sunday before hitting the road for Quad Cities. They will be back home on the 21st for three against Beloit.
Graham Hicks might be opening some eyes. In his first two starts of the season, he has a sparkling 0.90 ERA despite walking 6 over 10 innings. Right handers are hitting just .174 off the big lefty. If he can cut down on the walks, he could become a player to watch. Offensively, Micah Gibbs has raised his average to .316, a good sign, and Pierre LePage, Matt Szczur and Rubi Silva are continuing to hit well.
And be sure to check back on Wednesday for the Minor League Line of the Week.