This Week's Prospects to Watch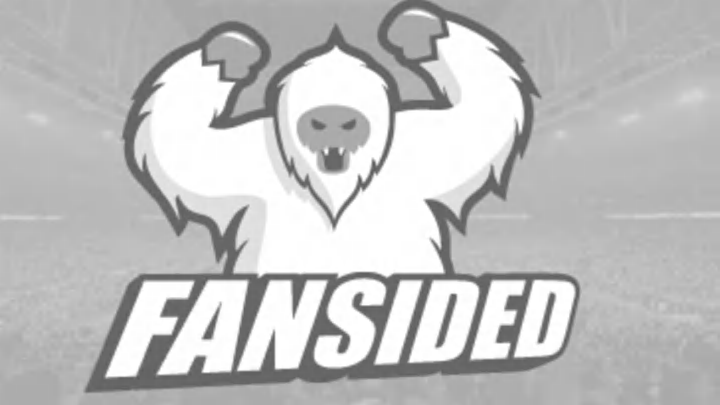 If you missed the radio debut of Pat Hughes and Keith Moreland yesterday, don't worry. They are back on the radio, AM 720, today for the spring game between the Brewers split squad and the Cubs. If you aren't living in the Chicago area you can catch the game through MLB online audio package. After a long (very long in the Midwest) winter, it's good to have baseball back.
But whether you listen to the games or just look for the box scores after, there are a few things to keep an eye out for this week. By the time we get to Friday we should have a decent idea who has the inside track for the Cubs starting rotation, and maybe a bit more than that.

First of all, today's game will mark the spring debut of Randy Wells and Andrew Cashner. These two guys are in the mix for the Cubs' rotation, along with Carlos Silva and James Russell who pitch on Wednesday. Keep an eye out for Casey Coleman, Chris Carpenter, and Jay Jackson as well. A struggle this week won't eliminate anyone from the competition, but a very good outing could give someone a bit of an edge over the rest of the field.
And don't forget about Josh Vitters. Vitters hit the ball hard twice on Sunday and picked up a two-out RBI. One big question for Vitters this spring centers around his wrist… is it healthy and strong, or is it still limiting his offense? On Sunday it seemed the wrist was in good shape, and if that keeps up then Vitters should be primed for a great season.
Since Mike Quade is limiting his starters to five innings for the early spring games, we should have plenty at bats to see how Vitters, Brett Jackson, and other prospects measure up against major league pitching. The better pitchers tend to pitch early in spring games so watch carefully for any of the prospects getting a start. I don't expect any surprises on the Cubs 25 man roster this year, but you never know. More importantly, if Vitters and Jackson have early success and carry that over into their seasons in Iowa, the Cubs will have some very interesting decisions to make in July.
It'll take a few games before anyone has enough at bats or innings to start handicapping the various position races or talking about any surprising stories, but every day will bring us more data. For today, though, the biggest story is Cashner. Listen for his changeup, in particular. If he is throwing it with success this early in the spring, it could be an indication that will do very well indeed as a starting pitcher this season, and that will be very good news for the Cubs.