Danks, White Sox Snuff Cubs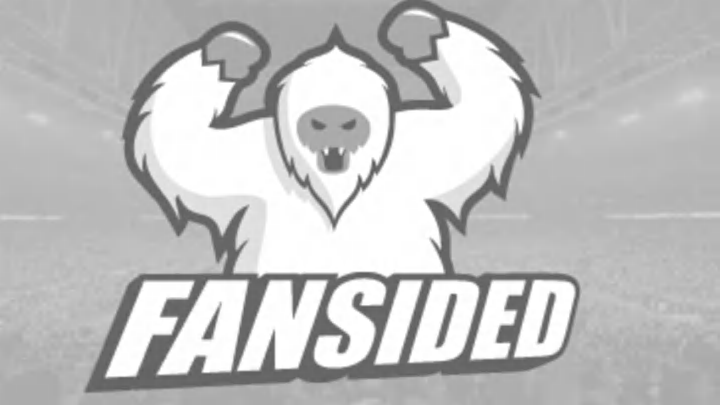 It was another frustrating day for the Cubs.  Ryan Dempster pitched well against the White Sox – 6 IP, 4 hits, 3 runs – but, the familiar refrain:  no offensive support.  The Cubs managed just 5 hits and 1 run off John Danks, and were totally stifled by the Sox bullpen.  The offensive highlight for the Cubs was actually a deep flyout by Jake Fox – a ball that might've had a shot to ricochet off a building across Waveland had the wind not been knocking everything down.  The sole run came when Alfonso Soriano grounded out to score Aaron Miles in the 8th.  At least Soriano had that RBI to show for his day; otherwise he was held hitless on 2 strikeouts.
Is there any point in railing against Soriano anymore?  He was actually pulled late on a double-switch, with Jake Fox going in to play left.  Perhaps Lou Piniella will do us a favor and leave Fox out there for a few more games, if only to pump up his trade value.