Two More Dingers for Ryan Theriot as Cubs Win 6-4 in 8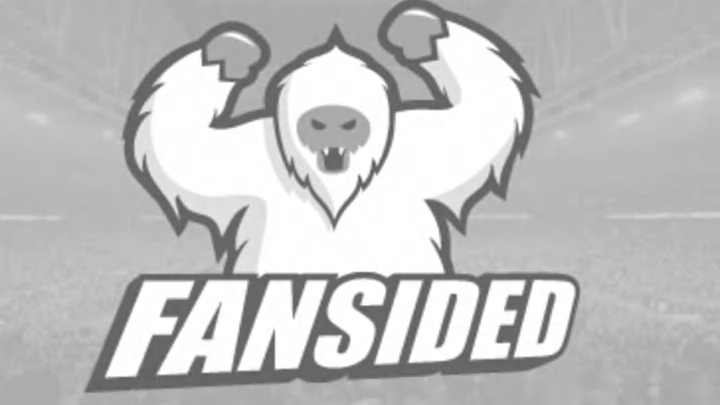 Ryan Theriot hit 1 home run all of 2008.  In 2009 he already has 5, 2 coming in Wednesday night's rain-shortened 6-4 win over the Padres.  Far be it from me to accuse one of our own Cubbies of doing steroids, but…I'm sorry, but in this day and age, you just can't help being suspicious of a guy quintupling his home run output from the previous season in just a month and a half.  I'm not saying Theroit is on 'roids, I"m just saying, this is the age we live in, and there is just no way to avoid wondering.
Of course it's always possible Theriot has simply come into his own as a hitter, and developed a power stroke that wasn't there before.  And let's be honest – barely squeaking them over the fence at Wrigley Field doesn't exactly require huge bulging Sosa-esque muscles.  If Theriot starts bombing them onto Waveland on a regular basis, then we can start really worrying that something might be up.
In the meantime, let's just be happy someone on this team is producing consistently, beyond Kosuke Fukudome, who by the way has his average back up to .330 after a little swoon.  It just goes to show, you can never predict how things are going to wind up.  Who would've guessed the Cubs would be 4 games over and just 1/2 game back with Aramis Ramirez and Carlos Zambrano hurt, Milton Bradley and Derrek Lee doing nothing, and Geovany Soto going into a sophomore slump?  Crazy game, baseball.